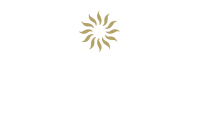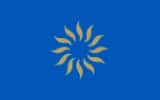 Bahia Principe Luxury Esmeralda
Eat and drink in Bahia Principe Luxury Esmeralda
A sophisticated, gastronomic experience together with exquisite service. Spend a romantic evening to remember with your partner at our à la carte restaurants.

WARNING:
we have a wide culinary offering with many different options. If you have any specific dietary needs, please consult the hotel before your arrival.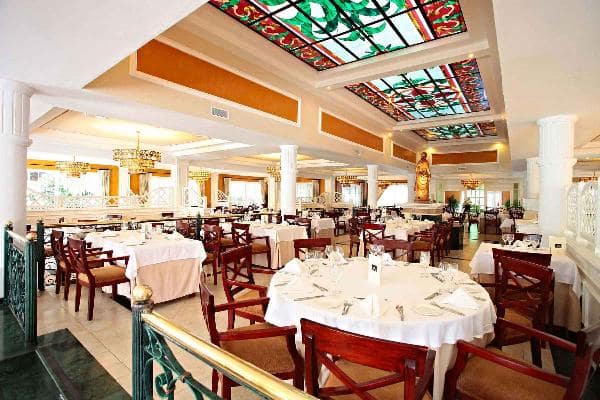 Jazmin main Restaurant 1
International cuisine buffet
Indulge in amazing food, beautiful surroundings, and good company. Choose from our many gourmet options and create a meal that is perfect for you.
Los Geranios main Restaurant 2
International cuisine buffet
Redefine your perception of a buffet. Gaze upon hundreds of gourmet options made with the freshest ingredients where everyone can create a meal that is uniquely their own.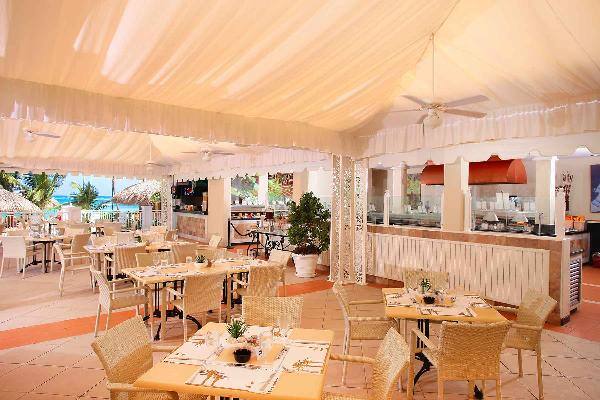 Beach Restaurant
International cuisine
Savor delicious meals and drinks while you enjoy the fascinating scenery. Come and try our exquisite culinary offerings by the seaside.
International
Reservation not required
À la carte restaurants for your senses
The perfect ending to an equally perfect day. Allow us to prepare anything your heart desires in the heart of the Caribbean. Savor delicious culinary creations as you are treated with impeccable service and create memories that will last a lifetime.
Bars
Drift away to a state of pure joy and relaxation as you indulge in a drink at any of our bars located throughout the resort. Immerse yourself in the tropical surroundings and enjoy every moment to the fullest.
Bars throughout the resort
Refreshment is always just a step away. As you walk around the beautiful secluded tropical gardens, pools, and beaches be sure to stop and enjoy a delicious drink with us.
Pool Bars
A small oasis, surrounded by tropical vegetation and cool water, guaranteed to satisfy your every need or craving.