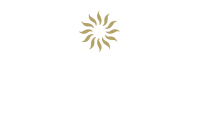 !
Hotel closed for renovation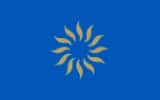 Bahia Principe Luxury Esmeralda
Things to do in Esmeralda
Luxury Bahia Principe Esmeralda offers a tranquil setting within its charming colonial design. With its beautifully maintained landscaping, tropical flora, and majestic mangroves, you won't have to go far to experience the Dominican Republic's natural beauty.
Explore the Resort
The resort's natural beauty can be experienced through its three stunning ecosystems – mangroves, coral reefs and marine meadows. Its stunning natural and architectural beauty is coupled with luxury resort amenities and a friendly, accommodating staff.
Activities to check out the area
Punta Cana offers visitors new ways to experience adventure and excitement each day. With its teeming wildlife, lush tropical flora, breathtaking scenery, rich local culture and gorgeous year-round climate, you can take a thrilling journey at a moment's notice.