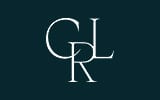 Discover an island escape within an island paradise
The resort sits majestically on an enchanting island within an island paradise. After a short, relaxing boat ride, a Victorian-inspired dock greets your arrival and, after disembarking, you stroll up toward an opening in the lush palm grove swaying in concert with the salt-tinged breeze pushing you inland. Guests are welcomed by their personal ambassador and the staff, the lilt of the local accent and the subtle beat of merengue drifting through the courtyard, inviting participation.

At Cayo Levantado Resort, we are dedicated to offering an expertly curated, distinctly Dominican, and decidedly authentic experience. Local culture and lifestyle, sustainability and the care of mind, body and soul are the main inspiration of every corner of this brand-new, upscale five-star 24-hour all-inclusive resort, as well as its superior amenities and gastronomy. All aspects work seamlessly to elevate any vacation to be a truly meaningful personal journey.

Here, on Cayo Levantado Resort, you encounter a once-in-a-lifetime experience … in a place like no other… with a rhythm all its own.
2

Pools

5

Restaurants

8

Bars

Wifi

Gym

Spa

Beach
Look into
the Resort
Select an item to highlight the location in the map
Point of interest
Restaurants
Bars
Pools
Beach
Yubarta Area
Yubarta Gate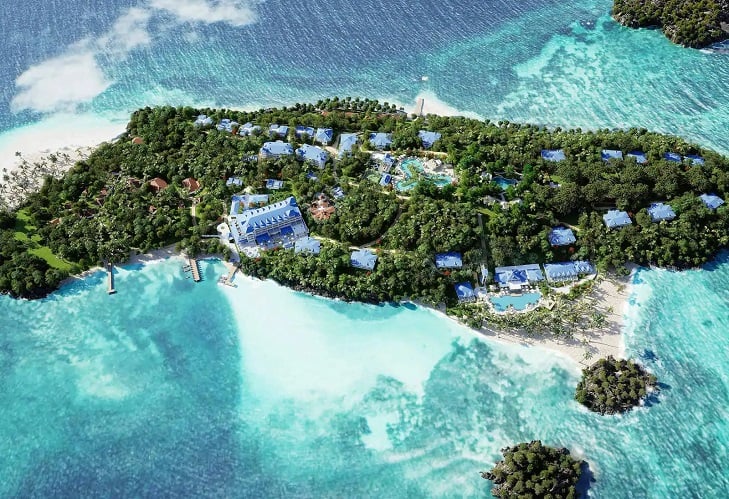 All inclusive
Reception at Simi Baez followed by 10-minute shuttle to the resort on a private boat
Ambassador, a guide that will help you make the most of this wonderful adventure.
A healthy gastronomic offer made with local products.
Á la carte dinners (reservation required).
Extensive selection of local and international drinks.
24-hour room service.
1 hour per day free of charge (subject to availability and on request) snorkelling, single kayak, double kayak, paddleboard, hydrobike
Local workshops, live music to the rhythm of merengue, island tours, theme nights and other activities that complement the mind-body disciplines. Ask at the hotel what activities are available upon arrival.
Personal Training Studio
Umbrellas and lounge chairs for the pool and beach

Remember:
A private boat will be waiting for you at the Simi Baez jetty to take you to the island (10 min) Cayo Levantado
Address Cayo Levantado Island
Isla Cayo Levantado, s/n; PO Box: 32000 – Samaná – Prov. Samaná - Dominican Republic - Tel. +1 809-538-3232
Address Simi Baez jetty
Playa Rincon, 5PQ9+V6C Carretera a, Las Galeras 32000, Dominican Republic
Nearby airports
Samana (AZS)
Puerto Plata (POP)
Santo Domingo (SDQ)