Families
We love families ... Because we're a family too.
Room

location

BEST PRICES 

GUARANTEED

FREE

CANCELATION

Without

fee
What about booking the perfect family vacation?
You will love what we have for you and yours: adults having fun like kids, kids who won't stop laughing, activities to entertain them while you rest, and more that will send you home full of joy.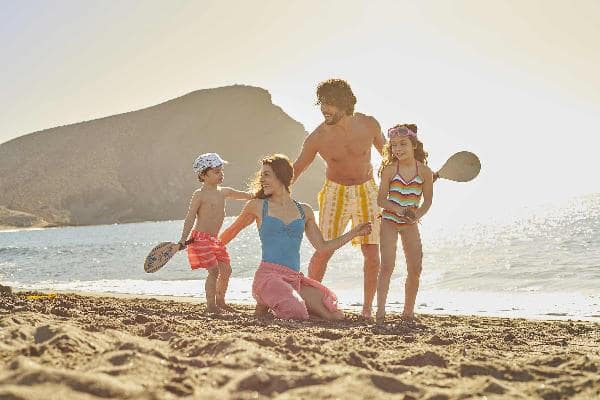 A Place for Everybody
Come and experience culture, nature, and adventure fused into the ideal getaway. From our comfortable resorts, to the surrounding lush landscapes, and cultural hubs nearby there is something for everyone to love.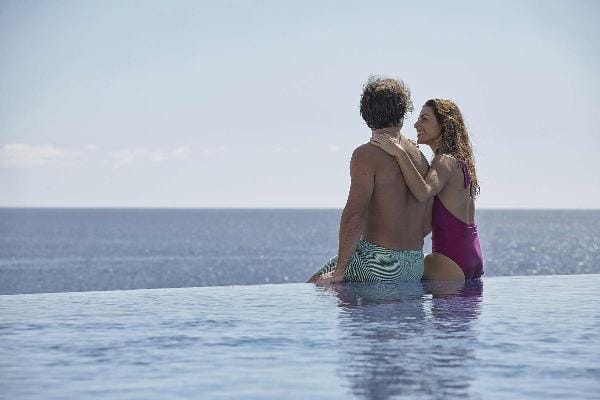 To Relax
A holiday is meant to be enjoyed, to disconnect from the world back home and immerse yourself in relaxation. We offer a wide array of activities to help you unwind whether it's on the golf course, at the swim-up bar, drifting away during a specialty spa treatment or reading on the beach. Redefine your definition of Bahia Principe's favorite word: relax.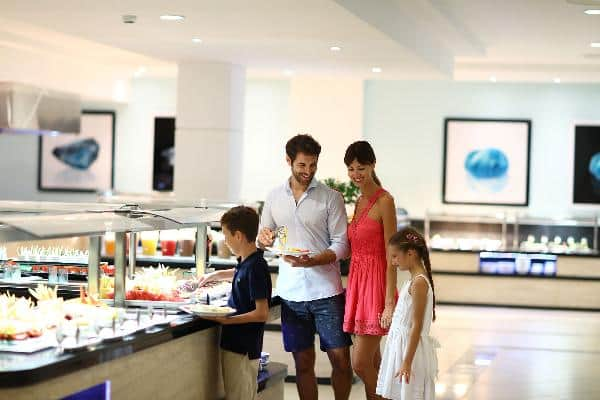 To Enjoy
Whether you enjoy laying seaside on the beach, splashing in the pools, or trekking around stunning landscapes, we can help you organize your trip from start to finish. Check out everything we offer and begin planning your vacation excursions.
To Explore
Each of our locations offers beautiful landscapes to be explored, wonderful people to meet, amazing food to taste, and fascinating history to experience. Join us on one of our amazing tours as we sightsee through new cities, dive deep down below the surface, or embark on horseback, 4x4, or catamaran. It all begins with you.
DREAM TOGETHER: FAMILY FRIENDLY RESORTS
Create a holiday that is special for everybody by taking advantage of our water parks, the children's mini-club, golf for all ages, and a luxurious spa with special packages for the kids. Take a day trip with the family to discover the surrounding area with expert guides to make sure you have the most fun possible.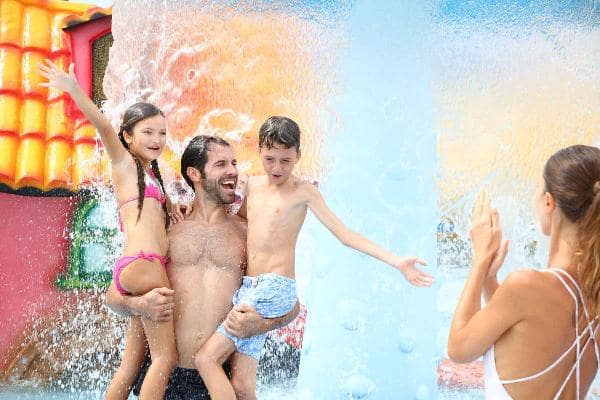 WATER PARKS
Discover a tropical holiday made even more fun for kids with a water park designed especially for them. Relax with the knowledge that they will be looked after as they conquer water slides and make new friends in the themed swimming pools.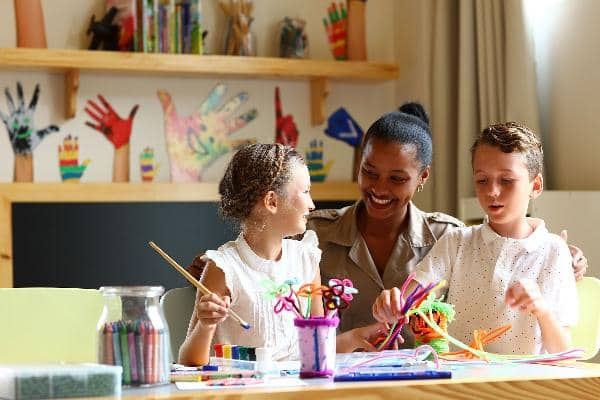 Babysitting
Find that special me time during your vacation whether alone at the spa, or with your loved one at a special dinner. Our experienced babysitting staff will make sure your kids have a wonderful time while you're out having your own. They'll be able to swim around in the pool, have fun at the children's water park, and play with new friends from around the world.
Everything for everyone
Bahia Scouts Program
Miniclub and Teens Club (except Grand Bahia Principe el Portillo)
Baby Station: are adapted for babies with a diaper changer, microwave, etc.
Special kids' menus.
We have these resorts for families

Families
See more about Bahia Principe Grand

Basic Information and tips
Provide the luggage of your kids with adequate clothes.
You can also organize activities to check out the area with your kids.
There are some areas with lot of hours of Sun, protect your children's skin.
Bahia Principe Recommends
The program of Bahia Scouts groups offers different groups divided by age, so everyone will have activities according to their age and preferences.