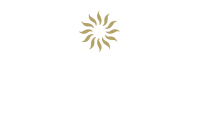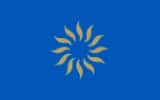 Bahia Principe Luxury Bouganville
Eat and drink at Bahia Principe Luxury Bouganville
Escape away to a natural, relaxed paradise with your lover. Let us give you everything you need to discover the wonders of the Caribbean and indulge in delicious hand crafted meals together as you add to the memories you will share forever.

WARNING:
we have a wide culinary offering with many different options. If you have any specific dietary needs, please consult the hotel before your arrival.
Jazmin main Restaurant
International cuisine buffet
Relax and unwind as you enjoy a meal that is uniquely yours. Choose from hundreds of freshly prepared and perfectly crafted options made especially for you.
International
Formal dress code
Location: See map
Reservation not required
Las Dalias Restaurant
International cuisine buffet
Find aFind a variety of food made in the comfort of the hotel and in an unbeatable location. Choose the best option for you and your partner
International
Formal dress code
Reservation not required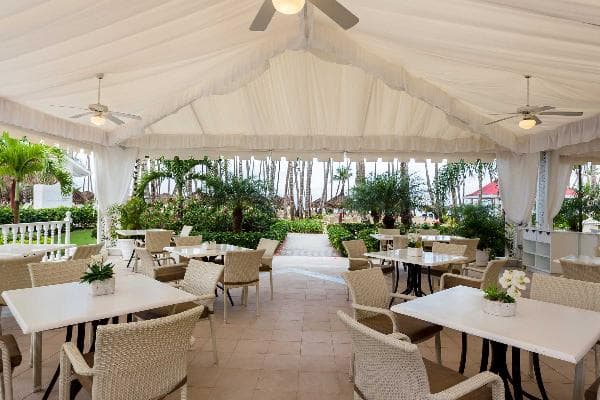 Beach Restaurant
International cuisine
Savor delicious meals and drinks while you enjoy the fascinating scenery. Come and try our exquisite culinary offerings by the seaside.
International
Reservation not required
À la carte restaurants for your senses
Take time to appreciate the serenity and seclusion of La Romana as you spend quality time together in its natural beauty. Share romantic meals indulging in gourmet culinary creations and high-end service, that neither of you will ever forget.
Bars
Lose yourself in the moment and spend time taking in the picturesque surroundings as you and your partner share a refreshing beverage underneath one of the resorts many palm trees.
Bars throughout the resort
We will always happy to wait on you. After a trip to the spa or dip in the pool be sure to stop to refresh and enjoy a quick beverage.
Pool Bars
As you take a refreshing swim in our beautiful pool swim up to our colonial style pool bar. Relax in the shade as our friendly staff prepares anything you need to rejuvenate and continue your day.