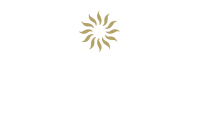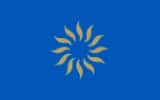 Bahia Principe Luxury Bouganville
Things to do in Bouganville
Discover a space in the Caribbean that is exclusively your own and enjoy a unique vacation experience catered exactly to your liking.
Explore the Resort
Unwind in luxurious style with Luxury Bahia Principe Bouganville's unsurpassed combination of chic styling, soothing amenities and cozy lodging. With colonial villa rooms pressed against the Santana Beach's soft white sand, you'll be able to unwind in lavish comfort.
Activities to check out the area
La Romana is more than just a beautiful tropical environment. Explore all of the stunning surroundings by taking a trip to thriving sugar can farms, exotic islands, and quaint towns. Experience the rich Dominican culture and take advantage of all this island paradise has to offer.