Experiences
True happiness is here. All you need to do is choose how you want to live it
BEST PRICES 

GUARANTEED

FREE

CANCELATION

Without

fee

Room

location
If you're seeking a treasure, simply take a look around
"Treasure" experiences are hallmarks of hotels that are seamlessly integrated into their natural surroundings in a way you can really cherish. Sites that invite you to explore, to care for yourself and reconnect with your true essence: peace, joy, pleasure. The cuisine suits the mood with an appetizing healthy menu featuring local ingredients so that each hotel offers a unique experience. Unique in every way. Sports and leisure activities complemented by body-mind disciplines that invite you to really feel the earth, the water… to FEEL this way, period.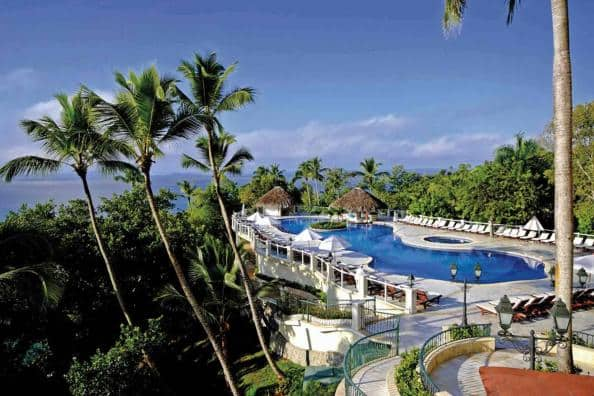 REVEL IN NATURAL BEAUTY FROM A PRIVILEGED LOCATION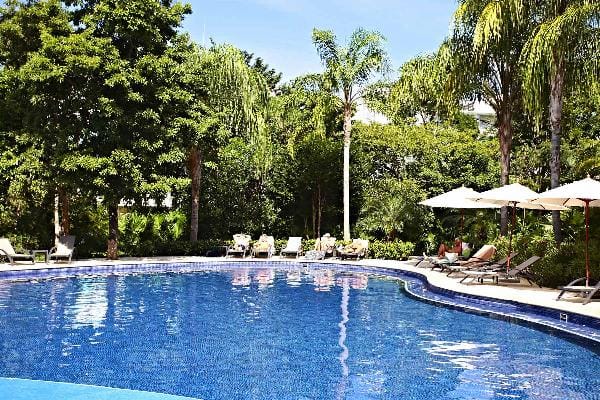 READY TO EXPERIENCE THE MAYAN JUNGLE WITHOUT SACRIFICING LUXURY?
---
Because adults know how to have fun, too
When you're on vacation, you want to have it all; moments to relax, to enjoy, to care for yourself, but also, to spoil yourself… That's why Escape is designed to satisfy the kind of whims that the whirlwind of every day doesn't allow us to enjoy. A relaxing massage, a signature cocktail, a dance class, a session with a personal trainer… And come nightfall, a sophisticated, innovative, and bold array of options… The latest trends in fine dining and drinks, and an endless variety of themed events that ranges from Burlesque shows to silent disco.
---
The greatest happiness is sharing it.
Vacation is synonymous of abundance, joy and special bonds with the ones we love. And with the "Family and Friends" experience, everybody knows it, from the head chef to the last dancer. Tropical parties, field days, Olympic games, contests, karaoke, theme nights… Our creativity knows no bounds when it comes to entertaining, surprising and delighting each and every participant. Families, friends and colleagues find themselves in a relaxed atmosphere in which everything is fun and easy. There's always a perfect spot to enjoy fine food, spend fun times with loved ones, give children a magical experience and of course… relax.