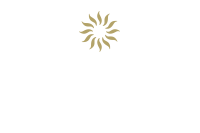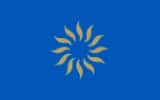 Bahia Principe Grand Aquamarine
Eat and drink at Bahia Principe Grand Aquamarine
A sophisticated, gastronomic experience together with exquisite service. Spend a romantic evening to remember with your partner at our à la carte restaurants. You can enjoy access to the buffet where you will find a wide range of international dishes, and to the bars to savor a drink as the sun sets.

WARNING:
we have a wide culinary offering with many different options. If you have any specific dietary needs, please consult the hotel before your arrival.
Main Restaurant Acuario
International cuisine buffet
A place where everyone can find something to love. Immerse yourself in the tropical décor and atmosphere as you enjoy perfectly prepared traditional and international meals.
International
When eating at buffet restaurants, footwear and a cover-up or shirt are required for all guests.
Location: See map
Reservation not required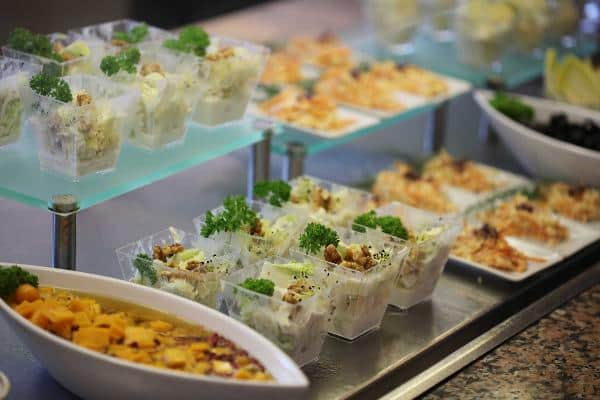 Pool Restaurant
International cuisine
Enjoy your meals and drinks by the pool, in an ideal setting for relaxing in the comforts of our hotel and savoring our rich and varied cuisine.
International
Reservation not required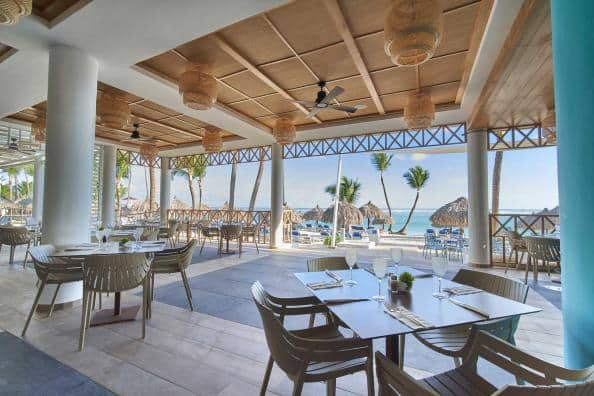 Beach Restaurant
International cuisine
Savor delicious meals and drinks while you enjoy the fascinating scenery. Come and try our exquisite culinary offerings by the seaside.
International
Reservation not required
We offer à la carte restaurants to stimulate your senses.
Every night will be a special romantic experience. Savor culinary creations at our themed restaurants. Choose from an array of dishes prepared by our expert chefs to create your perfect night.
Bars
Lose yourself in the ambience of Punta Cana while you sip a cocktail at the Resort's bars. Indulge in our impeccable service: just sit back and enjoy your free time, knowing that you'll have everything you need for your dream vacation.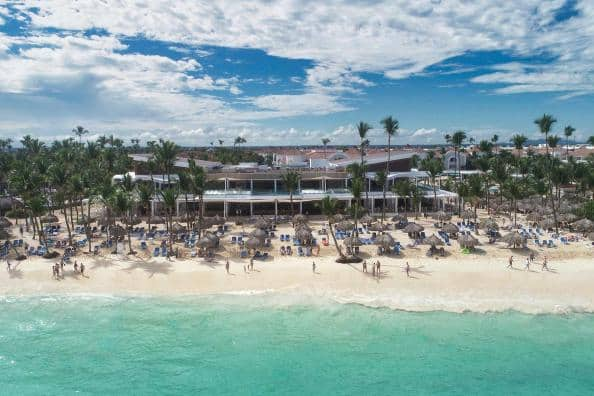 Beach Bars
Treat yourself to a moment in paradise. Relax, close your eyes, and listen to the sound of ocean waves as you enjoy a delicious cocktail.
BARS THROUGHOUT THE RESORT
Savor every moment of the Caribbean. After a relaxing swim in the pool, or just before enjoying an exquisite meal, every occasion is a perfect opportunity to indulge in the quality and comfort of our bars.