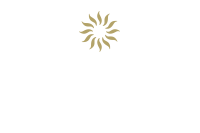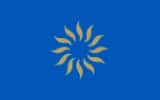 Bahia Principe Grand Aquamarine
Activities at Grand Bahia Principe Aquamarine
Make each moment an adventure. At Bahia Principe, you have everything you need. Enjoy the sun, beach, and nature in its purest form. Have fun all day and all night. Unwind at the pool, try out a sport, and discover dream-like places of the Caribbean.
Explore the resort
Make the most of your stay with us. We offer you endless opportunities and a wide range of facilities to make your stay enjoyable. Experience unique moments that will stay with you forever.
Activities to discover the area
Punta Cana offers many options for relaxing and going on adventures. Let the beauty of the island captivate you while you walk along the picturesque, white sand beaches. Or go and have an adventure full of adrenaline amidst the local area's attractions.