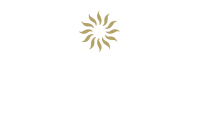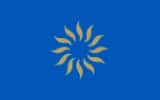 Bahia Principe Luxury Ambar
Eat and drink in Bahia Principe Luxury Ambar
Let us take you to a special place where you can have romantic meals and be treated to the unparalleled service. Each of our restaurants offers a level of excellence and luxury that will make you feel like royalty.

WARNING:
we have a wide culinary offering with many different options. If you have any specific dietary needs, please consult the hotel before your arrival.
Main Restaurant Palmyra
International cuisine buffet
Your culinary trip around the world starts here. Indulge in anything your heart desires from freshly made pastas to homemade Dominican pastries.
International
When eating at buffet restaurants, footwear and a cover-up or shirt are required for all guests.
Location: See map
Reservation not required
Beach Restaurant
International cuisine
Savor delicious meals and drinks while you enjoy the fascinating scenery. Come and try our exquisite culinary offerings by the seaside.
International
Reservation not required
Pool Restaurant
International cuisine
Enjoy your meals and drinks by the pool, in an ideal setting for relaxing in the comforts of our hotel and savoring our rich and varied cuisine.
International
Reservation not required
À la carte restaurants for your senses
Enjoy a romantic dinner that is sure to satisfy even the most demanding palates. Let us serve you as you indulge in delectable culinary creations and choose from a variety of meticulously crafted menu options handmade by our expert chefs. No need to worry about planning any details of the romantic dinner you will share, just be sure to enjoy. Let us serve you as you indulge in delectable culinary creations and choose from a variety of cuisine options.
Bars
Savor the silence of the stars as you share a romantic evening lying on our Balinese beds on the beach. As you soak in the beauty allow our expert staff to wait on you and serve anything your heart desires.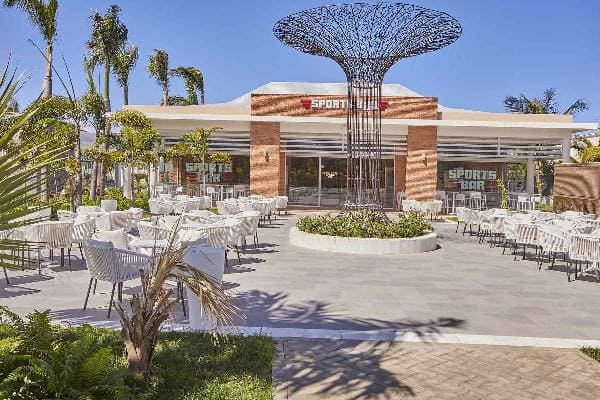 Bars throughout the resort
The most important thing is not the destination, but rather how you get there. After a round of golf or a trip to the spa stop by one of our bars to satisfy your every need.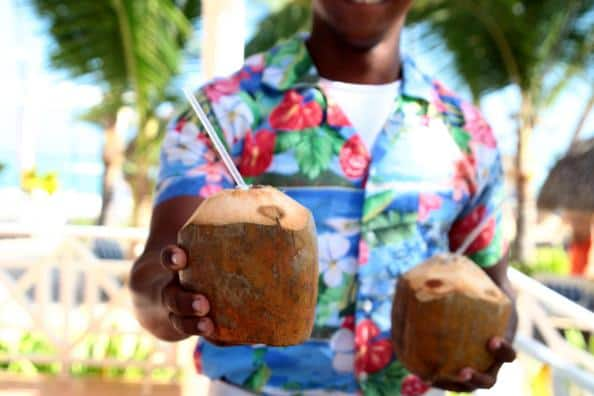 Pool Bars
Refresh yourself from the inside out. As you take a cool dip in our beautiful pools, check out our pool bars to enjoy an equally refreshing beverage. Each bar has exactly what you need to quench your thirst and enjoy your day to the fullest.