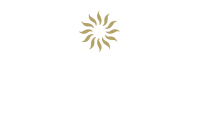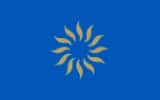 Bahia Principe Luxury Ambar
Things to do in Ambar
Enter an adult wonderland where there are no cares in the world. Everything you have ever dreamed of having in a vacation can be found here in Punta Cana. Look forward to days filled with new adventures and experiences as you share memorable moments together in paradise.
Explore the Resort
Entertainment and adventure is just steps away from your luxurious room. Enjoy a wide variety of events and activities that will add to your relaxing stay with us. Each service we offer is unique, providing the ability for each of our guests to create a vacation that is perfect for them.
Activities to check out the area
Punta Cana offers the best of relaxation and adventure. Become mesmerized by the beauty of the island as you walk along the picturesque white sand beaches, or go on an adrenaline pumping adventure as you fly through the countryside and explore the local sights.