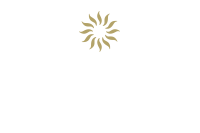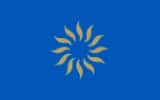 Bahia Principe Grand Tulum
Things to do in Tulum
Discover how you can relax and enjoy your time at Grand Bahia Principe Tulum. With its tantalizing tastes of Mexican cuisine, endless outdoor activities and awe-inspiring white sand beach, it's the perfect way to escape into a thrilling new world.
Explore the Resort
Tulum's beachside villa rooms come equipped with lavish accommodations and are all just steps away from the resort's impeccable beach. With a relaxing spa, gorgeous pool deck and nearby casino, there's something new to try every day.
Activities to check out the area
Riviera Maya is a natural wonderland filled with stunning surroundings, a rich history, and incredible architecture. With so many different areas to explore, each of your days will be filled with adventure and excitement. Receive a new perspective as you take a step back through history.