Destinations

Discover

My Bahia Principe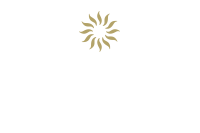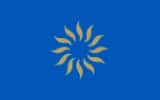 Bahia Principe Grand Tulum
Bahia Principe Tulum: where that picture perfect day, views that never seem to reach the horizon, and a white sandy beach that goes on for miles and miles comes to life. We invite you to spend the day relaxing on our recliners nestled under straw umbrellas, take up a new water sport to explore the beautiful sea, or participate with the Eco-Bahia Foundation as you prepare the area for nesting sea turtles and releasing of the hatchlings. Find our spa specialists under the beach gazebos for an exclusive massage or adding some Caribbean braids to your holiday look.
Be updated with our exclusive offers and latest news
Basic information on privacy for the Newsletter
Processor: BP USA TRAVEL.
Purpose: Sending commercial communications and managing the GRUPO PIÑERO mailing list.
Legitimacy: Legitimate interests and the interested party's request for receiving communications through electronic media when registering for the newsletter.
Recipients: The data will not be transferred, except under legal obligation.
Rights: You are entitled to access, rectify and erase data, as well as other rights explained in the additional information.
Additional information: You can consult additional detailed information on Data Protection in the general privacy policy of our website, available here General terms and conditions.
Before sending this form, you should read the basic information on data protection on the left. Clicking on the send button implies that you have read this information.
Copyright © 2000-2020 bahiaprincipe.com