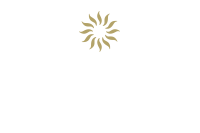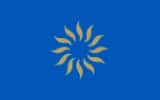 Bahia Principe Grand Turquesa
Eat and drink in Bahia Principe Grand Turquesa
Share memories and meals as a family at any of our specialty restaurants. Everyone is sure to find something to love, even your youngest child. Complete your fun-filled day enjoying a delicious break together.

WARNING:
we have a wide culinary offering with many different options. If you have any specific dietary needs, please consult the hotel before your arrival.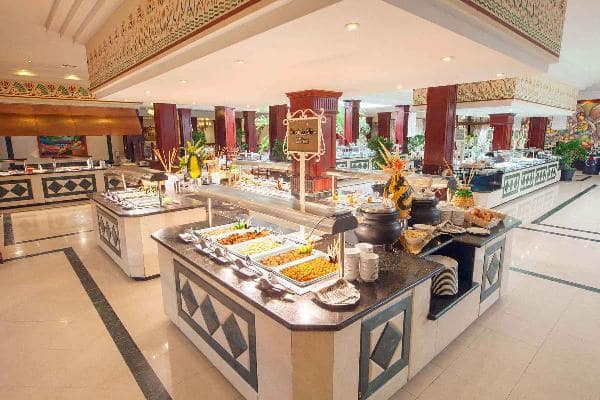 Las Dalias main Restaurant
International cuisine buffet.
Where everybody in the family will find their place. Join us for a delicious meal as your kids savor their own food and space in the exciting Bahia Scouts themed Kids Corner.
International
When eating at buffet restaurants, footwear and a cover-up or shirt are required for all guests.
Reservation not required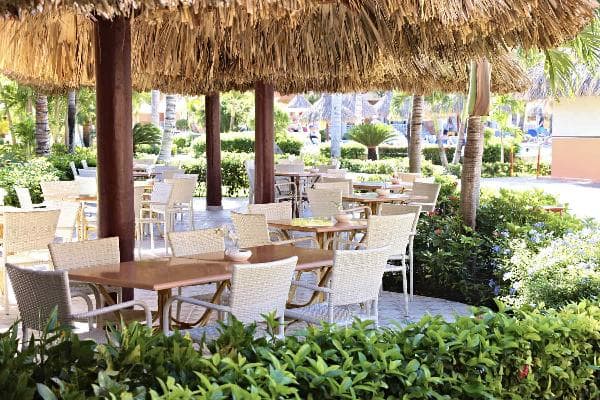 Pool Restaurant Los Corales
International cuisine
Enjoy your meals and drinks by the pool, in an ideal setting for relaxing in the comforts of our hotel and savoring our rich and varied cuisine.
International
Reservation not required
À la carte restaurants for your senses
All of our themed restaurants serve traditional cuisine from around the world that your family will truly love. Share memorable time together tasting the fresh, vibrant flavors of the Dominican Republic, you will be rsure that coming here was the right decision for you and your family.
Bars
Sit down, put your feet up, and treat yourself to a delicious drink at one of our resort bars. After a day filled with new experiences and adventures with the family take some time relax as you quench your thirst and soak in the beauty of Punta Cana.
Bars throughout the resort
Live your own trip enjoying a drink in the bars located throughout the resort while you are getting ready for the next adventure.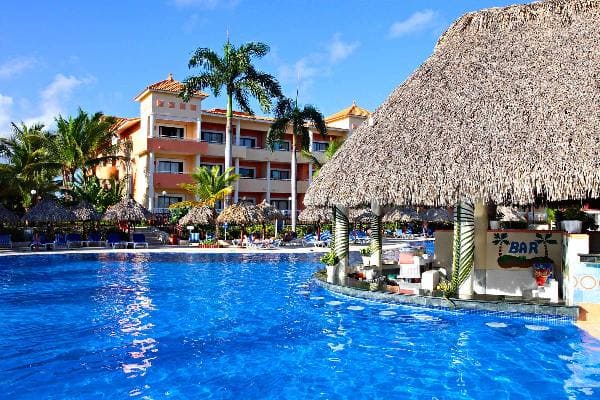 Pool Bars
Check out a place for the whole family: let your kids swim around the pool while you enjoy a drink at the bar. With tons of options our pool bars are sure to satisfy all of your family's cravings.