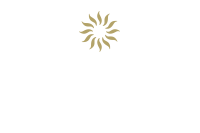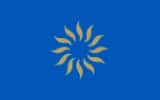 Bahia Principe Grand Punta Cana
Eat and drink in Bahia Principe Grand Punta Cana
Create your own version of paradise escaping to a tropical oasis filled with every option you desire. Be reminded of the first time you ever laid eyes on a luscious tropical garden or the beauty of the turquoise blue sea as you share gourmet meals with the people you love in paradise.

WARNING:
we have a wide culinary offering with many different options. If you have any specific dietary needs, please consult the hotel before your arrival.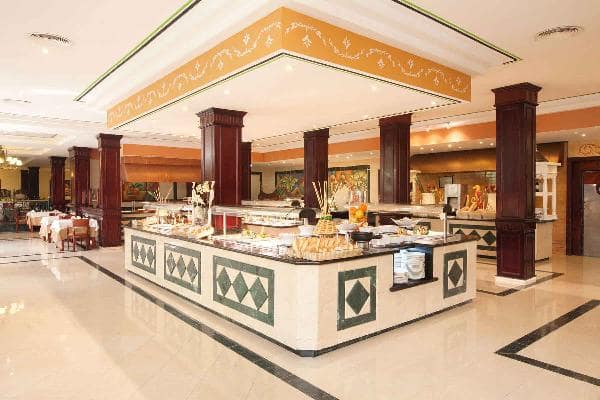 Orquidea main Restaurant
International cuisine buffet
Open your eyes to the flavors of the island and the world. Choose from hundreds of delicious options, crafted to satisfy every craving or desire.
International
When eating at buffet restaurants, footwear and a cover-up or shirt are required for all guests
Location: See map
Reservation not required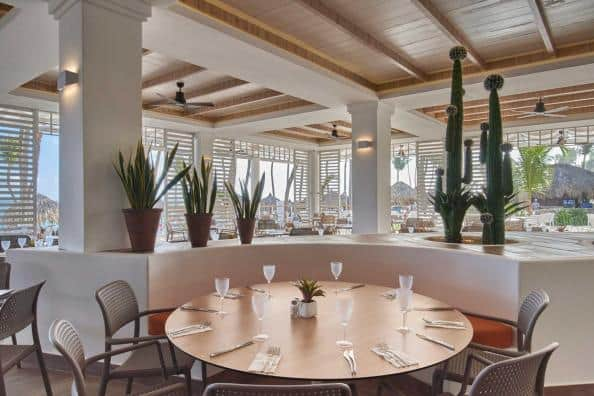 Beach Restaurant
International cuisine
Savor delicious meals and drinks while you enjoy the fascinating scenery. Come and try our exquisite culinary offerings by the seaside.
International
Reservation not required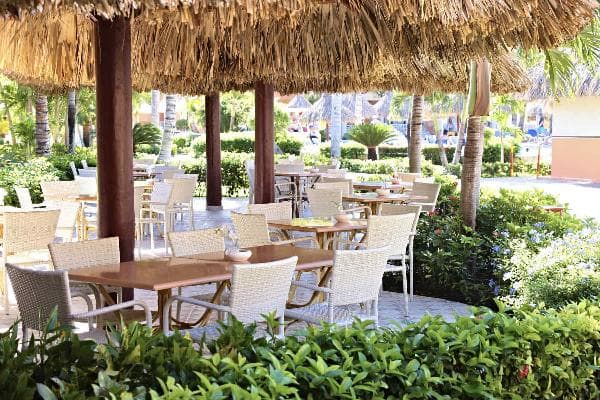 Pool Restaurant
International cuisine
Enjoy your meals and drinks by the pool, in an ideal setting for relaxing in the comforts of our hotel and savoring our rich and varied cuisine.
International
Reservation not required
À la carte restaurants for your senses
A culinary world filled with endless opportunities. Indulge in flavors that transport you back to delicious memories as you create more special moments together amidst the beauty of paradise.
Bars
Make every moment more magical with a drink and live your adventure to the fullest. Share special times together as you laugh about old memories and create new memories together among the beauty of the Caribbean.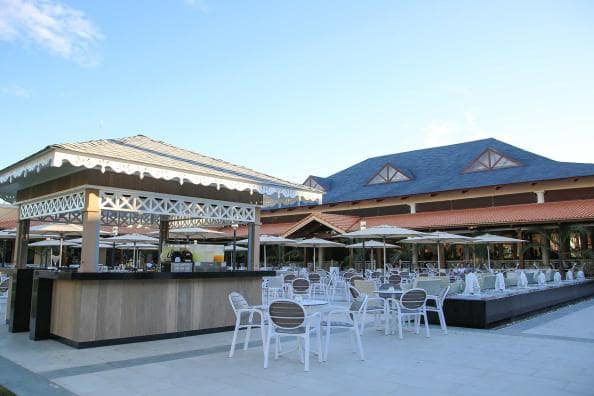 Bars throughout the resort
A pit stop to enhance your day. After each adventure together take some time to relax and enjoy a beverage among the tropical environment.
Pool Bars
The essence of refreshment. Wade in the cool waters as you hold a drink in one hand and swim with the other.