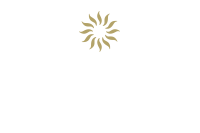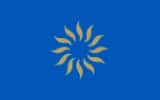 Bahia Principe Grand Punta Cana
Things to do in Punta Cana
Its pristine tropical gardens and unspoiled protected mangrove swamp offers visitors a look into the Dominican Republic's teeming natural flora and fauna. Families looking to adventure outside of the resort will find a world of excitement awaiting them.
Explore the Resort
Grand Bahia Principe Punta Cana offers guests luxurious amenities and endless ways to fill each day with relaxation and excitement. With the country's finest golf courses, pristine white sand beaches and soothing spa for VIP treatment, each day will be a tranquil escape.
Activities to check out the area
A tropical island escape every member of the family will fall in love with. With miles of pristine natural beauty, tons of cultural sites, and hundreds of exciting activities everyone will be able to create the vacation that is perfect for them.