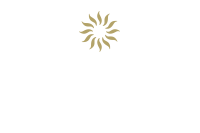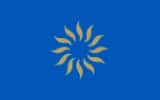 Bahia Principe Grand Bavaro
Eat and drink in Bahia Principe Grand Bavaro
An oasis of options and adventure for the whole family. Discover a place everyone is sure to love from the activities to the restaurants. Even your pickiest eater will be satisfied as you enjoy delicious meals together in paradise.

WARNING:
we have a wide culinary offering with many different options. If you have any specific dietary needs, please consult the hotel before your arrival.
Bavaro Main Restaurant
International cuisine buffet
Be transported back to the first time you laid eyes on a buffet. Aisles full of perfectly ripe fruit, fresh vegetables, and freshly prepared dishes sure to satisfy every member of the family.
International
When eating at buffet restaurants, footwear and a cover-up or shirt are required for all guests.
Reservation not required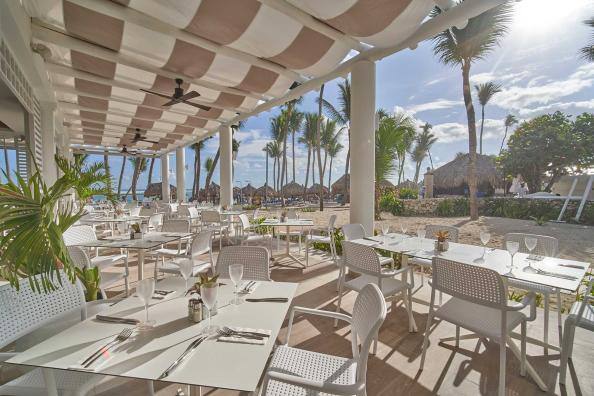 Beach Restaurant
International cuisine
Savor delicious meals and drinks while you enjoy the fascinating scenery. Come and try our exquisite culinary offerings by the seaside.
International
Reservation not required
Pool Restaurant
International cuisine
Enjoy your meals and drinks by the pool, in an ideal setting for relaxing in the comforts of our hotel and savoring our rich and varied cuisine.
International
Reservation not required
À la carte restaurants for your senses
A culinary world filled with endless opportunities. Indulge in flavors that transport you back to delicious memories as you create more special moments together amidst the beauty of paradise.
Bars
Take a moment for yourself. Forget about long hours of daily life and enter complete serenity. Listen to the Caribbean blowing breeze or take a dip in our beautiful lake-style pool and enjoy a refreshing break in paradise.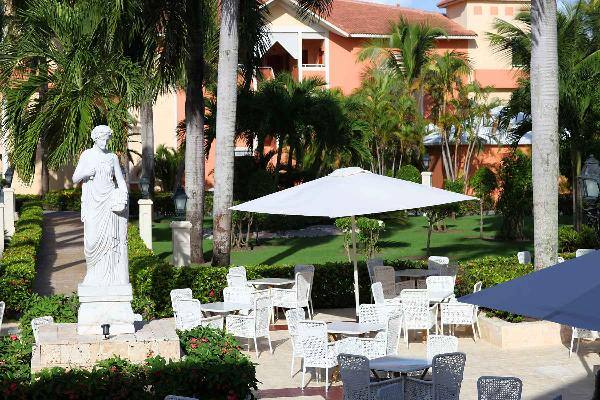 BARS THROUGHOUT THE RESORT
Find something for everyone, anywhere. In between each of your adventures join us to take a break for a satisfying drink.
Pool Bars
As your kids swim and play in the pool take some time to refresh your mind and body with a cool drink in the water.