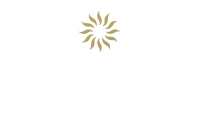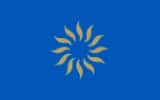 Bahia Principe Fantasia Tenerife
Eat and drink at the Bahia Principe Fantasia Tenerife
We offer the most attentive service with a wide variety of cuisines with something for everyone. Pick the atmosphere that suits you best.

WARNING:
we have a wide culinary offering with many different options. If you have any specific dietary needs, please consult the hotel before your arrival.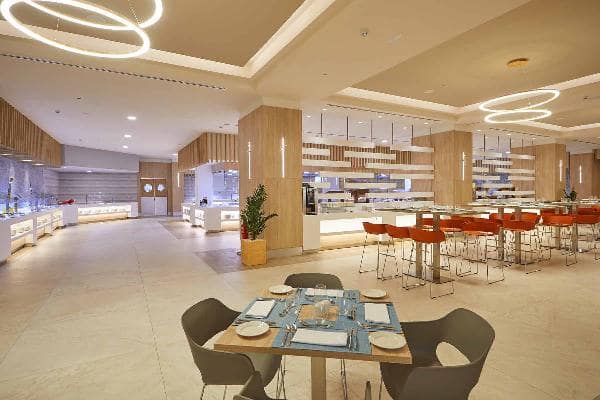 Main Buffet Echeide
INTERNATIONAL CUISINE BUFFET
Savor a tasty meal and top-notch service in a fascinating atmosphere.
International
Formal dress code
Reservation required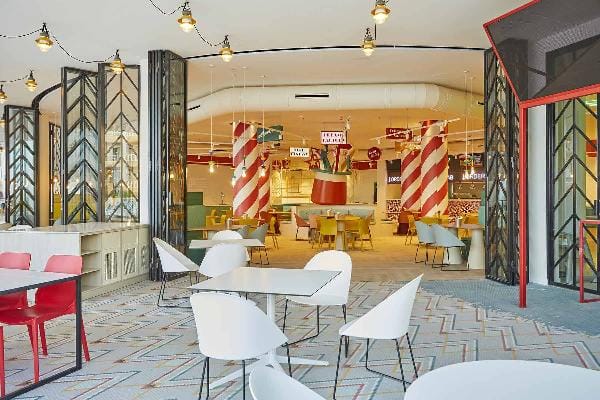 Dreams Factory
Pool Restaurant
Enjoy your meals and drinks by the pool, in an ideal setting for relaxing in the comforts of our hotel and savoring our rich and varied cuisine.
International
Reservation not required
We offer à la carte restaurants to stimulate your senses.
Meal time is another moment to savor Tenerife; to relax and enjoy exquisite dishes. There is no better place to share culinary experiences as a family. You will find the perfect atmosphere, with every detail taken into consideration.
Bars
Relax while you sip a cocktail in a natural and authentic atmosphere. Discover how happy you can be on vacation.
BARS THROUGHOUT THE RESORT
Enjoy a cocktail in the comfort of the hotel. Have a drink in the lobby or relaxing with your partner in the Coffee Corner.