Offers

Destinations

Discover

My Bahia Principe
A place that offers your family adventures, fun, and comfort
Enjoy your family vacation with Bahia Principe's seal of quality. Excitement and pure joy where your heart wants to be: Tenerife. We offer you everything you need to enjoy your vacation to the fullest.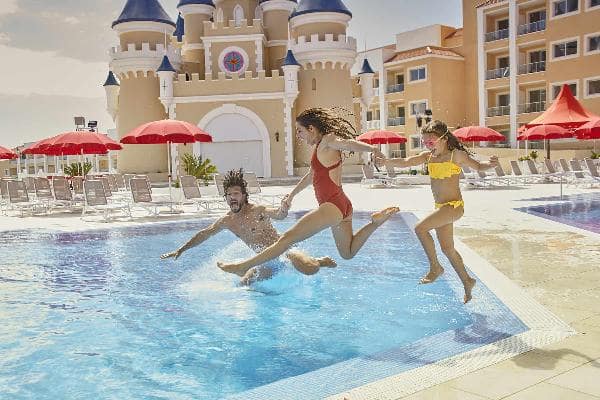 Family services
A wide range of services and facilities for the whole family's convenience and enjoyment: buggy room, baby station, play area in the lobby plus a supervised play area in the restaurant area (supervised from 6pm to 10:30pm).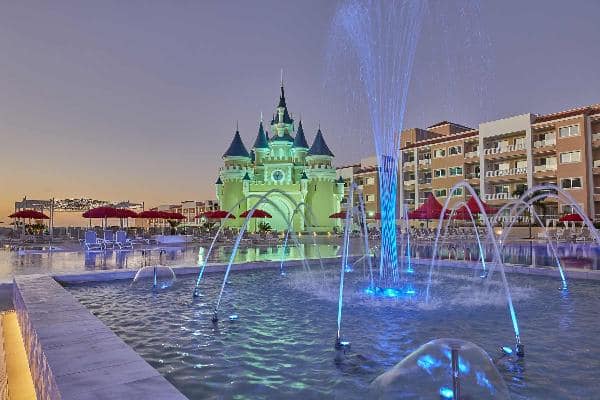 Themed hotels
Experience unforgettable holidays in our themed hotel based on the story of "Papimber and the Garden of the Hesperides". Discover the nymphs' castle and walk by the ancient Dragon Tree. Top quality activities and shows await. A new family holiday concept where you can discover the magic of being a child again.
Customers who booked this also visited
Discover an Enchanting World in the Caribbean
Be updated with our exclusive offers and latest news
Basic information on privacy for the Newsletter
Processor: VIAJES GTI GRUPO TURÍSTICO INTERNACIONAL, S.A.
Purpose: Sending commercial communications and managing the GRUPO PIÑERO mailing list.
Legitimacy: Legitimate interests and the interested party's request for receiving communications through electronic media when registering for the newsletter.
Recipients: The data will not be transferred, except under legal obligation.
Rights: You are entitled to access, rectify and erase data, as well as other rights explained in the additional information.
Additional information: You can consult additional detailed information on Data Protection in the general privacy policy of our website, available here General terms, conditions and privacy.
Before sending this form, you should read the basic information on data protection for the Newsletter that can be found here General terms, conditions and privacy. Clicking on the send button implies that you have read this information.
Copyright © 2000-2018 bahiaprincipe.com