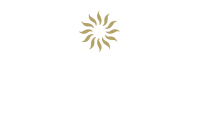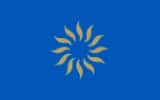 Bahia Principe Luxury Sian Ka'an
Things to do in Riviera Maya
Go on an underwater adventure through the second largest coral reef in the world, explore ancient Mayan ruins, or drift into a state of complete serenity at our tranquil spa. Unwrap the secrets of the Mayan culture.
Explore the Resort
Let your best self shine as you rejuvenate your mind, body, and soul on our breathtaking grounds. Discover a world of contemporary design with all of the luxurious amenities and offerings you need to feel comfortable and relaxed.
Activities to check out the area
Culture and climate intertwine to provide the perfect backdrop to adventure around the Riviera Maya. Whether it's exploring ancient ruins or swimming along tropical reefs, Mexico is waiting for you to discover its magic.