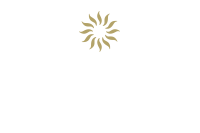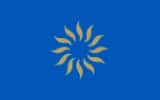 Bahia Principe Grand Coba
Eat and drink in Bahia Principe Grand Coba
Discover an enchanted place full of everything adults and kids are looking for in the perfect vacation: sun, sand, games, comfort, and to top it all off gourmet restaurants that every member of the family will love.

WARNING:
we have a wide culinary offering with many different options. If you have any specific dietary needs, please consult the hotel before your arrival.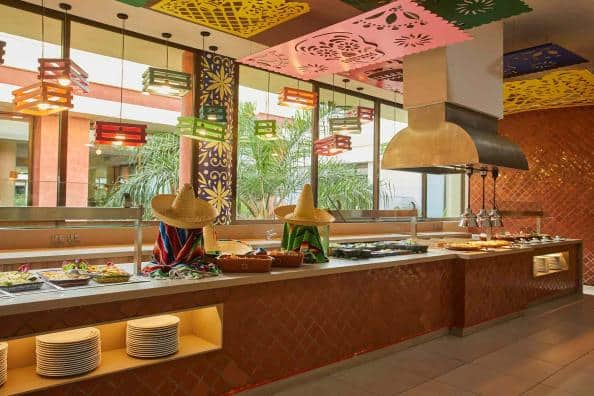 Kukulcan Restaurant
International cuisine buffet
For those who don't like anything or love everything. Join us for a large selection of gourmet meals every member of the family is sure to enjoy.
International
When eating at buffet restaurants, footwear and a cover-up or shirt are required for all guests
Reservation not required
La Casita Restaurant
INTERNATIONAL FOOD TRUCK
Plan your perfect culinary experience in the La Casita buffet restaurant, a wide variety of recently prepared meals to satisfy even the most demanding appetites.
International
Vestimenta formal
Reservation not required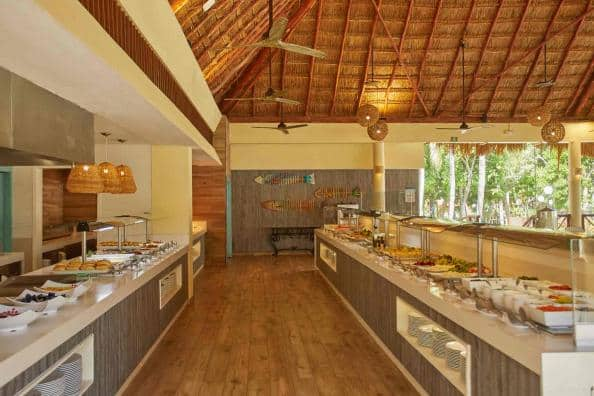 Pool Restaurant
International cuisine
Enjoy your meals and drinks by the pool, in an ideal setting for relaxing in the comforts of our hotel and savoring our rich and varied cuisine.
International
Reservation not required
À la carte restaurants for your senses
The cherry on top of the cake of your perfect day. Each of our specialty restaurants serves delectable dishes made with care for you and your family. Create memories together as you indulge in a memorable dinner and moment in paradise
Bars
The best memories are created with a good beverage and great company. As you come back from the water park, take a dip in the pool, or relax in the ocean breeze enhance your moment with a refreshing drink with us
Bars throughout the resort
Fun filled days always deserve a few relaxing breaks. Join us for a quick drink before continuing on to your next adventure.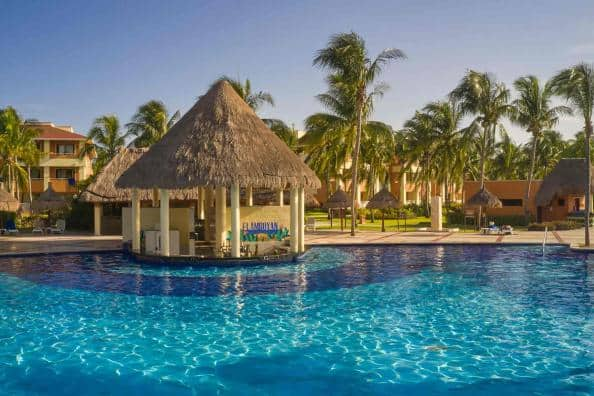 Pool Bars
As your kids have fun playing in the water have some fun of your own by enjoying a tropical drink at the pool bar