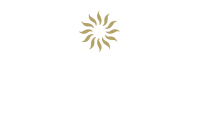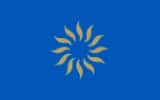 Bahia Principe Luxury Akumal
Things to do in Akumal
The resort's luxury amenities and stunning beach let you enjoy amazing days without having to leave, or you can adventure out into the surrounding area's lush tropical forests, ancient ruins, and vibrant villages for an unforgettable experience.
Explore the Resort
Akumal's luxury accommodations mean you'll experience a world of soothing relaxation at your doorstep. Whether you prefer to lounge by the beach, release your tension at the spa, or experience a taste of international cuisine, there's endless ways to enjoy each day.
Activities to check out the area
Create your perfect vacation by taking advantage of everything the area has to offer. Explore ancient towns and ruins, discover the beauty of unparalleled natural surroundings, and continue the excitement into the night by dancing under the stars with the vibrant nightlife.