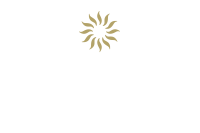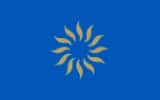 Bahia Principe Sunlight San Felipe
Things to do in Sunlight Bahia Principe San Felipe
The excellent location in Puerto de la Cruz is wonderful for guests who wish to explore the nearby national parks or explore the rocky coasts.
Explore the Resort
Discover ultimate relaxation or for a more intense adventure check out the stunning landscape and explore the terrain of this magnificent island with an exciting tour.
Activities to check out the area
As the largest Canary Island, Tenerife is the perfect holiday spot for those looking to explore a vast array of landscapes from city to volcano peaks. Dive deep into the Atlantic to see wild marine life up close or hike through the UNESCO World Heritage Site national park.