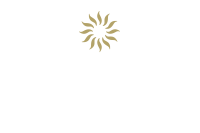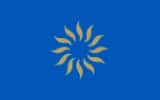 Bahia Principe Sunlight San Felipe
Photos and videos
The Resort
Enjoy the hotel facilities and its central location near the Martiánez lakes and Puerto de la Cruz.
Rooms and Suites
Savor once in a lifetime views of the Teide or Atlantic from your private balcony or terrace.
Things to do
Relax in our luxurious spa after you go on an adventure through the famous world heritage site, the Teide.
Eat and Drink
Transport your senses to the Mediterranean and Italian coasts with each bite at our specialty restaurants.