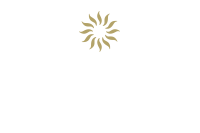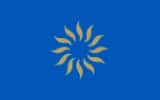 Bahia Principe Grand Jamaica
Eat and drink in Bahia Principe Grand Jamaica
Jamaica is a lively cultural center with a fun Caribbean flair. Discover the hidden gem of this beautiful island filled with untouched white sand beaches, Victorian style, and world-class cuisine.

WARNING:
we have a wide culinary offering with many different options. If you have any specific dietary needs, please consult the hotel before your arrival.
Orquidea Main Restaurant
International cuisine buffet
A buffet where each detail is treated with the highest level of care. Feast your eyes on the local freshly prepared fish, juicy colorful fruits, and perfectly cooked meats.
International
When eating at buffet restaurants, footwear and a cover-up or shirt are required for all guests
Location: See map
Reservation not required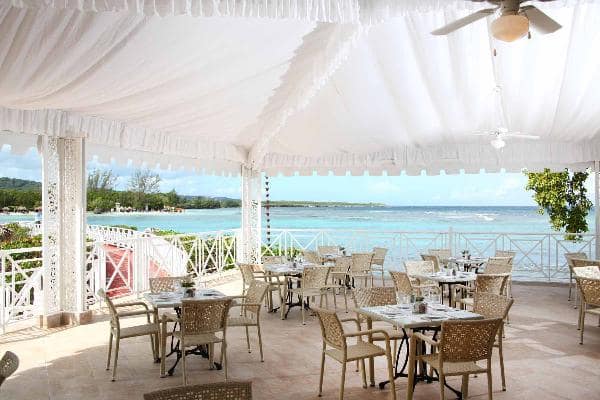 Beach Restaurant
International cuisine
Savor delicious meals and drinks while you enjoy the fascinating scenery. Come and try our exquisite culinary offerings by the seaside.
International
Reservation not required
À la carte restaurants for your senses
Enhance the natural beauty of this secluded paradise indulging in the freshest ingredients combined together to create amazing flavor combinations.
Bars
The perfect equation for a good time: beautiful company, stunning surroundings, and delicious beverages. Connect with Jamaica as you take the time to savor the moment with a drink in hand.
Bars throughout the resort
As you walk along the palm tree lined pool through the lush green garden to the white sand beach be sure to stop for a tropical cocktail.
Pool Bars
Take in the serenity of the deep blue winding pool waters as you enjoy a refreshing beverage.