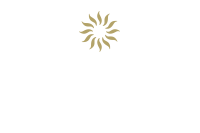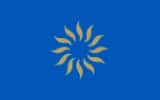 Bahia Principe Grand Samana
Check out the variety of shows and music every night, or lounge on the terrace under the stars in the company of your loved one for a romantic evening after a dinner for two.
Head over to the Piano Bar to sing your favorite show tunes and classics from around the world. Bring the essence of the Caribbean to life in every step you take as you spend the evening dancing away to traditional island music and the world's top hits at Bahia Principe Village until 2 a.m. And for those staying out to watch the sunrise or waking up early, our snack bar is open until 6:30 a.m. at Samana.