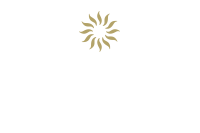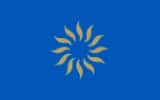 Bahia Principe Grand Samana
Your own place: Adults Only Resort
Peace only, calm only, relaxation only, silence only, a unique atmosphere only. Escape to a tranquil and private space created exclusively for you and your partner. Our resorts are held to the highest standards of excellence in order to deliver the getaway you have been dreaming about. Each hotel offers amenities and services that cater to your every need. These amenities and services combined with our unique events and activities create an unparalleled resort experience you are sure to love.
To enjoy a new experience
Paradise redefined. Our resorts offer a unique vacation experience free from noise, distractions, and worry. Each aspect of the resort complex is created specifically for adults including secluded spaces and luxury touches that create the perfect environment.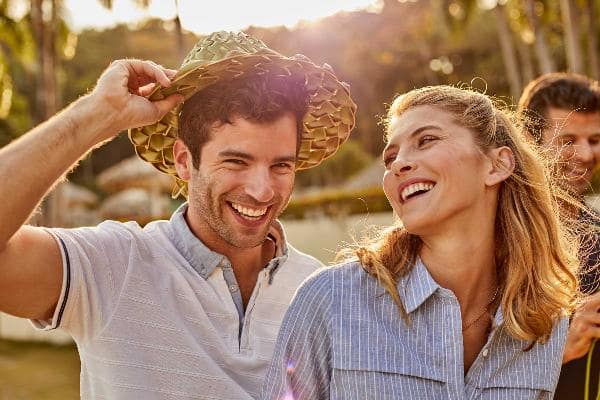 To Have fun
Sip on premium cocktails at the pool bar, or receive relaxing treatments at the Bahia Spa. Get the most out of your stay with us by taking advantage of all of the luxury services and events that we have to offer. Be sure to end your days indulging in a delicious dinner at one of our gourmet restaurants. Check out everything we offer to you and choose how to spend your time.
To Feel Special
At this peaceful hotel by the beautiful Samaná Bay, you will experience an unparalleled level of relaxation. We promise you the utmost comfort during your stay as you immerse yourself in the serenity of this coastal paradise. The views of Samaná Bay and Cayo Levantado Island, along with the picturesque boats of the locals, will provide you with a unique experience. Here, great experiences are crafted from small details.