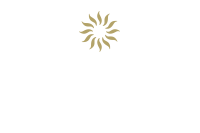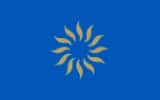 Bahia Principe Grand El Portillo
A Place for Everyone
Experience a resort where you can create your own version of paradise. The perfect balance between fun and relaxation, catered exactly to your liking. Each beautiful moment spent with us will become an unforgettable memory of your perfect tropical vacation.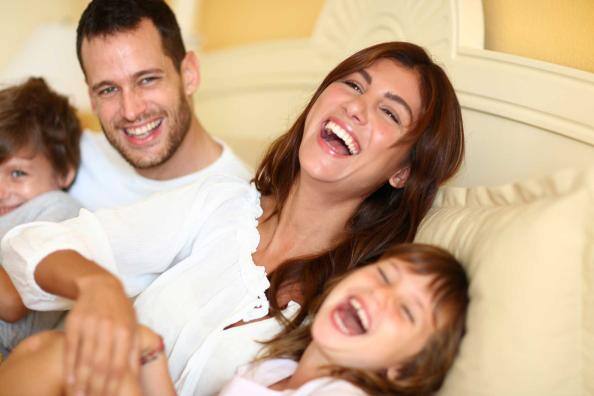 Family Rooms
Experience the comfort of our family suites. With two completely separate but connected rooms your children will be able to feel independent and play freely as you relax and are comforted by the fact that they are right next door. We have prepared special amenities that you and your children are sure to love, including:
Kids welcome gift and basket of sweets
Kids mini bar with milkshakes and soft drinks in family master suite
Bathrobes and slippers for the whole family
Ideal location close to the water park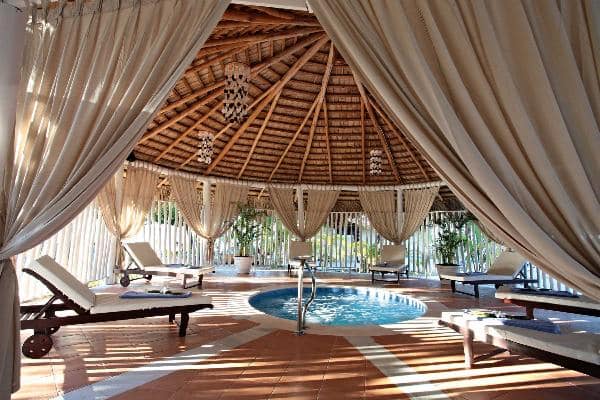 To Relax
Enjoy comfort that will make you feel right at home. Sip on a delicious cocktail under the shade of a palm tree by the beach or join us at the spa to fully experience the vacation of your dreams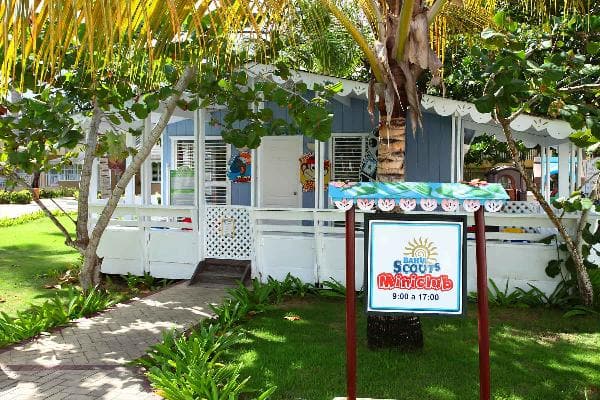 To enjoy
Make each moment more special than the last. Create the vacation that is perfect for you by taking advantage of all that we have to offer. Spend time together swimming in the refreshing waters of the pool, dancing at one of our fun shows, sharing a gourmet meal on the beach, and creating memories that will last a lifetime. Baby station included in family package with extra cost for regular guest.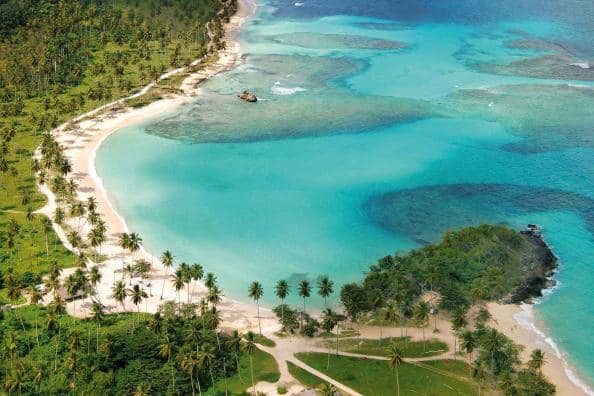 To explore
Live your vacation to the fullest. Enhance each day with a new adventure and discover all that paradise has to offer. Charter a boat though the ocean waves, embark on a trip to the tropical rainforests, or walk along the white sand beaches that line the resort. Each day is filled with new possibilities.