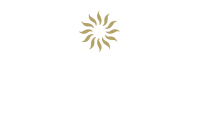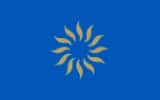 Bahia Principe Luxury Cayo Levantado
Things to do in Cayo Levantado
Nestled on an exclusive island along the Dominican Republic's scenic Samaná coast, Cayo Levantado's stunning surroundings provide endless options for adventure, entertainment, relaxation, and indulgence, including the world-renowned Playa Rincón.
Explore the Resort
You won't have to go far to experience serene relaxation and exciting adventures. Cayo Levantado offers vacationers a resort to enjoy every day under the sun. Each of the activities we offer will enhance your vacation and provide a gateway to experiencing the purest form of paradise.
Activities to check out the area
Dip into the history and nature of the Dominican Republic, and lose yourself among the natural wonders or during an exciting tour through the ancient towns and ruins. All of the sights and activities this beautiful island offers will add to the amazing memories you create during your vacation with us.