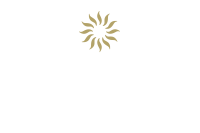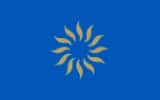 Bahia Principe Sunlight Coral Playa
Things to do at Sunlight Bahia Principe Coral Playa
Lose yourself among the precious views of the Mediterranean Sea or hop on over to Palma to experience the thrill of Spanish nightlife and culture.
Explore the Resort
Experience firsthand why Mallorca is a main holiday destination in Europe. Discover everything you need for your trip with personalized in-house service and perks that allow you to relax and unwind.
Activities to check out the area
Bring the family or travel solo and explore beautiful villages nestled in the heart of island, virgin beaches, and discover the history engraved into every corner.