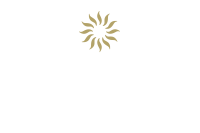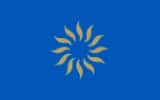 Bahia Principe Sunlight Coral Playa
Eat and drink in Bahia Principe Sunlight Coral Playa
Continue your exciting vacation in Mallorca with more adventures trying traditional meals from countries around the world.

WARNING:
we have a wide culinary offering with many different options. If you have any specific dietary needs, please consult the hotel before your arrival.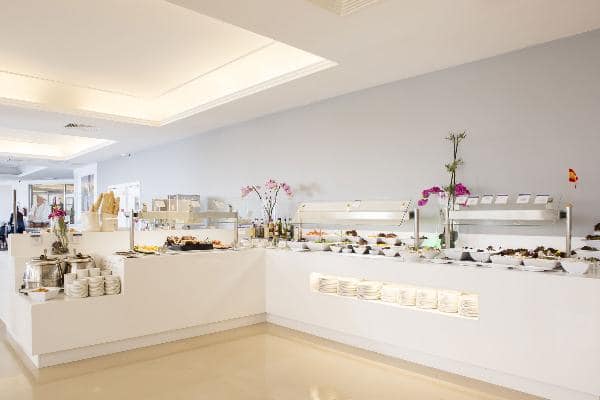 Orquidea Buffet
International cuisine buffet
Allow your senses to travel creating a global platter with a selection of the best international flavors. And try the Show Cooking creations.
MENU
International
Gentlemen must wear shirt with sleeves and long pants or formal shorts
Reservation not required
Bars
Take a moment from your day to relax in silence and listen to the sound of ocean waves by the pool, as you sip on a refreshing cocktail under the sun.
BAR
Drinks at one of our bar while you take a break during the day.
MENU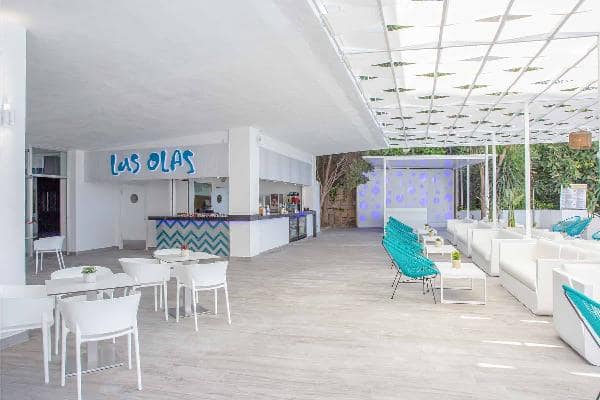 POOL BARS
Enjoy a beverage with views of the Mediterranean Sea and drift away to a state of serenity as you lie in a comfortable lounge chair.
MENU
SANDWICH MENU