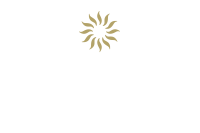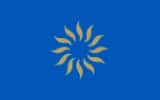 Bahia Principe Sunlight Coral Playa
Eat and drink in Bahia Principe Sunlight Coral Playa
Continue your exciting vacation in Mallorca with more adventures trying traditional meals from countries around the world.

WARNING:
we have a wide culinary offering with many different options. If you have any specific dietary needs, please consult the hotel before your arrival.
Bars
Take a moment from your day to relax in silence and listen to the sound of ocean waves by the pool, as you sip on a refreshing cocktail under the sun.