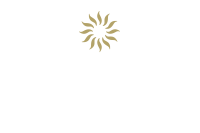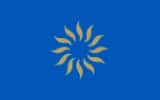 Bahia Principe Sunlight Costa Adeje
Things to do in Sunlight Bahia Principe Costa Adeje
Live your Spanish vacation in style. Our family friendly resort offers various activities onsite as well as abundant options to check out the island with expert guides.
Explore the Resort
Unwind and enjoy yourself in state-of-the-art facilities, surrounded with lush green gardens and spectacular views. All of the details have been prepared with care to help you relax and make the most of your trip without the stress of planning.
Activities to check out the area
Tenerife is full of natural wonders waiting to be explored including the most visited national park in Spain, the Teide, a UNESCO World Heritage Site. Uncover the most exclusive look into the heart of the largest Canary Island, whether it's deep in the ocean or high in the mountains.