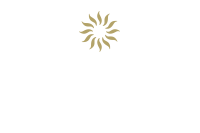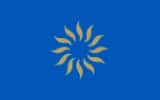 Bahia Principe Grand La Romana
A Place for Everyone
Experience a resort where you can create your own version of paradise. The perfect balance between fun and relaxation, catered exactly to your liking. Each beautiful moment spent with us will turn into an unforgettable memory of your perfect tropical vacation.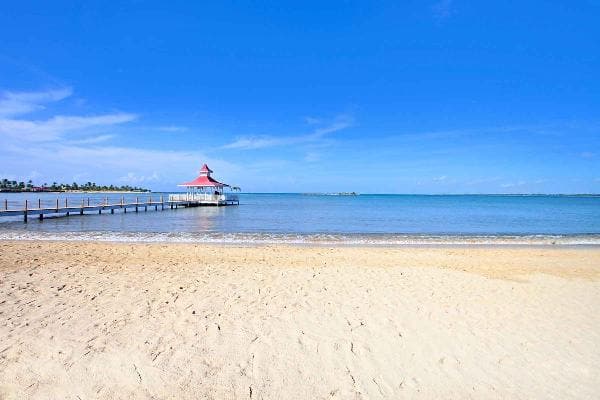 To relax
Enjoy the comfort that will make you feel at home. Experience an unparalleled level of relaxation in our tranquil paradise in the Bay of La Romana. Relax in the serenity of our hotel, take leisurely walks on the sand, or savor an exquisite cocktail in the shade of a palm tree on the beach while gentle waves caress the shore. The tranquility of this place will transport you to the vacation of your dreams.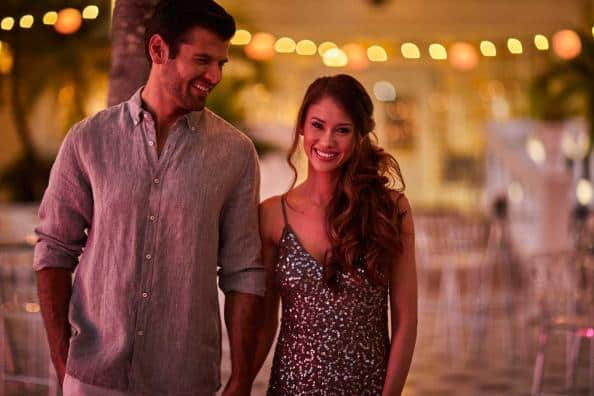 To enjoy
Make each moment more special than the last. Create the vacation that is perfect for you by taking advantage of all that we have to offer. Spend time together swimming in the refreshing waters of the pool, dancing at one of our fun shows, sharing a gourmet meal on the beach, and creating memories that will last a lifetime.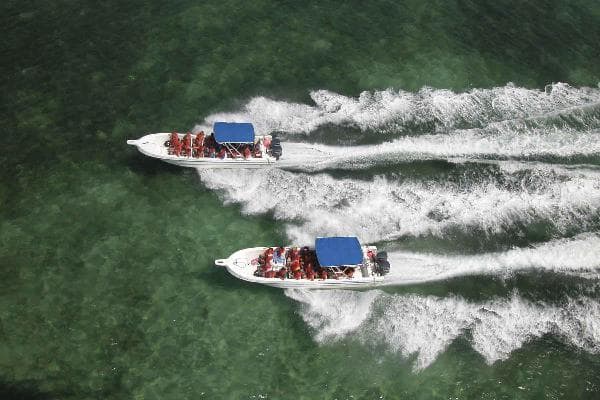 To explore
Live your vacation to the fullest. Enhance each day with a new adventure and discover all that paradise has to offer. Charter a boat though the ocean waves, embark on a trip to the tropical rainforests, or walk along the white sand beaches that line the resort. Each day is filled with new possibilities.