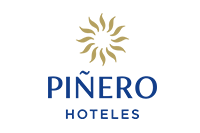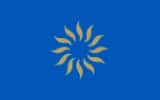 Hotel Piñero Bahia de Palma
Photos and videos
The resort
Enjoy a classic style hotel, perfect to enjoy evenings out on the town and days at the beach.
Rooms
Enjoy the perfect start to your day with a delicious coffee on your private balcony.
Things to do
Discover the heart of Mallorca by exploring every nook and cranny of the island.
Eat and drink
Dine in style in our restaurant as you indulge in gourmet meals overlooking the stunning surroundings.