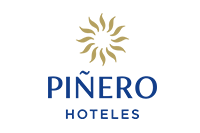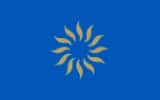 Hotel Piñero Bahia de Palma
A Place for Everyone
Enter a place where culture, nature, and adventure come together in perfect harmony. Experience the escape you are looking for with a unique Spanish flair. Discover each aspect of the rich culture as you explore the unparalleled environment and history. Check out everything this beautiful country has to offer and create the perfectly balanced vacation you have been dreaming about.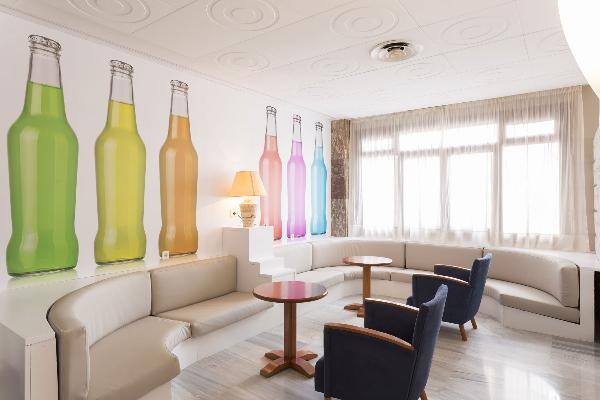 To relax
Allow us to take care of you and ease your worries or doubts to help create the ideal environment for your vacation.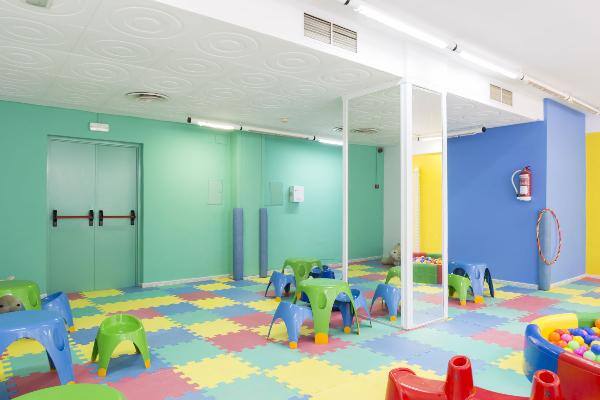 To enjoy
Make each moment more special than the last. Create a trip that is customized for you by taking advantage of all that we have to offer. Spend time swimming in the refreshing waters of the pool, relaxing at the bar, sharing a meal, and enjoying new unforgettable experiences.