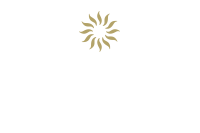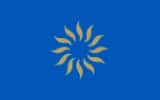 Bahia Principe Grand San Juan
Things to do in Rio San Juan
Grand Bahia Principe San Juan is a gorgeous secluded resort in Puerto Plata, nestled along the Dominican Republic's stunning Northern Coastline. Puerto Plata's name comes from the breathtaking effect of the shimmering sun along the sea, and with balmy tropical temperatures, a soothing ocean breeze, and endless sunlight, you'll be able to experience its majesty first-hand.
Explore the Resort
San Juan features a mile-long stretch of stunning private beach, where you can getaway under the shade with our complimentary umbrellas and crisp tropical cocktails from our beachside bar. With its spread of tantalizing international cuisine, you can treat yourself to a new gourmet dinner each night.
Activities to check out the area
San Juan's breathtaking coastline gives way to an enchantingly lush tropical garden. This unspoiled slice of nature is just the beginning for guests seeking to adventure out into Puerto Plata. With cascading waterfalls, mesmerizing coral reefs, and thrilling attractions, you can enjoy nonstop excitement each day.