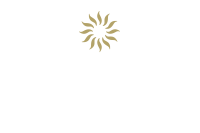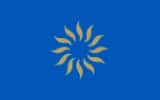 Bahia Principe Sunlight Tenerife
Eat and drink in Bahia Principe Sunlight Tenerife
A little family retreat in the clouds. Sit atop the mountains of Tenerife, in a place where picky eaters and children with endless appetites will rejoice.

WARNING:
we have a wide culinary offering with many different options. If you have any specific dietary needs, please consult the hotel before your arrival.
Teide Restaurant
International cuisine buffet
After a day of immersion into the Spanish world take a sneak peek at other culinary cultures around the globe.
International
When eating at buffet restaurants, footwear and a cover-up or shirt are required for all guests.
Reservation not required
À la carte restaurants for your senses
A trip to the mountainside does not have to include sacrificing international, gourmet options. Each of our restaurants has delicious food prepared with traditional recipes that will transport you to Mexico and Asia.
Bars
Lie back in a lounge chair with a drink in hand and embrace the seclusion and serenity as you lose yourself in the view of the vast never-ending blue waters of the Atlantic Ocean.