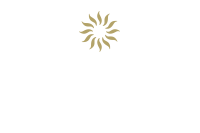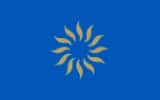 Bahia Principe Grand Cayacoa
Located on the Samaná peninsula, we find perfect temperatures all year round, sunny skies and 180 meters of beach; you're sure to have a great time at Escondida Beach and Los Cayos Beach surrounded by lush tropical forests. Lay back on any of the 150 recliners for our guests at the beach, and refresh at the exclusive beach bar facing the sea.
Play in the calm, Caribbean Sea or relax on the cream colored sand with all the perks of being at the resort. Try out windsurfing, kayaking and sailing a catamaran or other motorized water activities for a new and exciting experience. Explore the wild Caribbean Seas up close and personal on a snorkeling tour or scuba diving class. Or if fishing is more your pace, join a fishing tour with our experienced guides for a day out in the water.