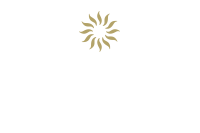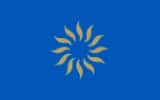 Bahia Principe Grand Cayacoa
Things to do in Cayacoa
With its fantastic location near the town of Samaná, Cayacoa offers vacationers gorgeous natural surroundings and lively Caribbean nights.
Explore the Resort
Cayacoa's lavish resort setting offers a blend of amenities, captivating views, and family-friendly activities. Lose yourself in the sun with your kids, or unwind at the spa while they have their moment.
Activities to check out the area
Samana offers visitors new ways to experience adventure and excitement every day. With its teeming wildlife, lush tropical flora, breathtaking scenery, rich local culture and gorgeous year-round climate, you can take a thrilling journey at a moment's notice.