КУРОРТЫ

Oткрыть

My Bahia Principe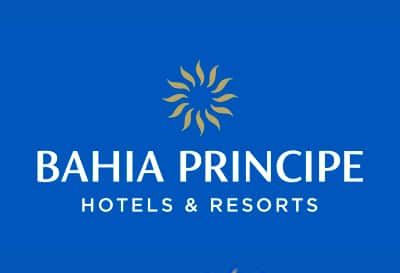 Сравните выбранные отели
и найдите лучший вариант!
Получайте информацию о наших эксклюзивных предложениях и новостях
Basic information on privacy for the Newsletter
Processor: MANAGEMENT HOTELERO PIÑERO S.L., with Tax ID number B57211732 (MHP).
Purpose: MHP will process your data to deal with your request. MHP will process your data for managing and improving quality and processes at group level.
Rights: You are entitled to access, rectify and erase data, to limit their processing, to data portability, to oppose their processing, and file a complaint with the competent control authority, as well as oppose the use of your data for profiling.
Additional information: You can consult additional detailed information on Data Protection in the general privacy policy of our website, available here Privacy Policy. You can contact the Grupo Piñero Data Protection Officer at: dpd.privacy@grupo-pinero.com.
Before registering, you should read the basic information on data protection for the Newsletter that can be found to the left. Clicking on the send button implies that you have read this information.
Copyright © 2000–2023 bahiaprincipe.com