Alérgenos /
Allergens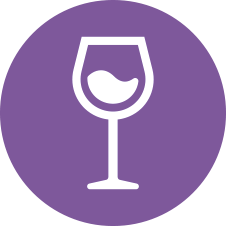 dióxido de azufre
Sulphur dioxide
español
Sopas y Cremas
Sopa de cebolla con pan gratinado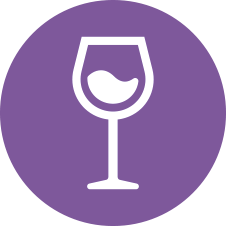 Crema de verduras de temporada con crema de queso



Entrantes
Ensalada griega con salsa de yogur y eneldo

Timbal de aguacate y gambas

Tabulé servida en flor de trigo

Platos principales
Entrecot de ternera con verduras asadas, patatas gajo y salsa pimienta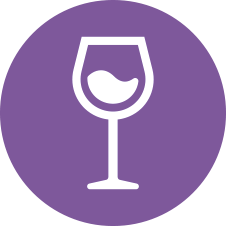 Pato asado a las finas hierbas con salsa de soja y miel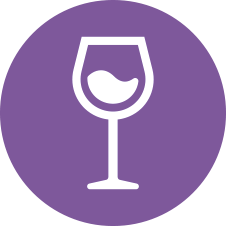 Dorada a la espalda con papas canarias y mojos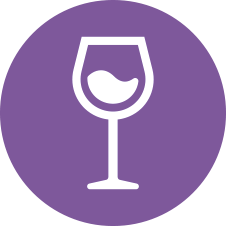 Kebab de cordero con arroz, ensalada de perejil y humus




Plato vegetariano
Lasaña vegetal


* Tenemos a su disposición productos sin gluten
Postres
Espejo de frutas con sorbete de mango



Tarta de queso y yogurt


Flan al caramelo


Copa de helados variados


Strudel de manzana





Menú infantil
Escalope con patatas fritas



SUGERENCIA DEL CHEF
Salmón 8 islas: 17,50€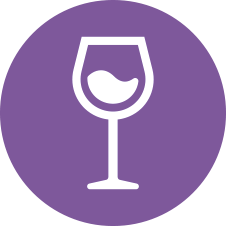 Gambas al ajillo: 10€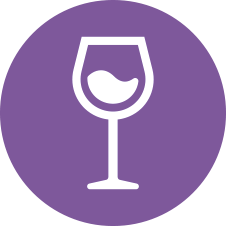 Medidas de control de Anisakis en pescado

El pescado servido en este establecimiento para su consumo en crudo, o prácticamente en crudo, ha sido sometido a un proceso de congelación previa igual o inferior a -20°, al menos durante 24 hrs., en cumplimiento del Real Decreto 1021/2022, de 13 de diciembre. Ref. BOE-A-2022-21681.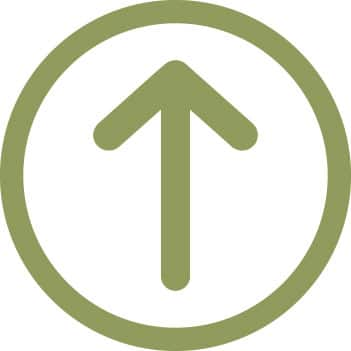 home
English
Soups
Onion soup with gratin bread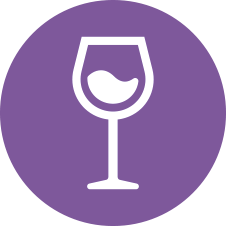 Seasonal vegetable cream with cheese cream



Starters
Greek salad

Avocado and prawn timbale

Tabbouleh (lebanese couscous salad)

Main Courses
Beef entrecôte with roasted vegetables, potato wedges and pepper sauce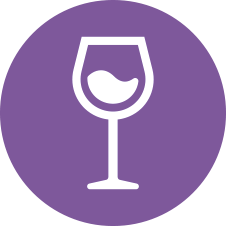 Roast duck with herbs with soy and honey sauce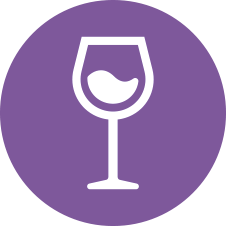 Grilled sea bream with canarian potatoes and "mojos"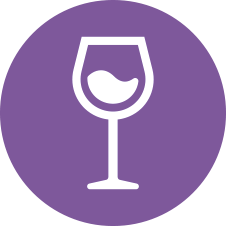 Lamb kebab wIth rice, parsley salad and hummus




Vegetarian dish
Vegetable lasagna


* We have at your disposal gluten-free products
Desserts
Assorted fruits with mango sorbet



Yougourth and cheese cake


Caramel pudding


Choice of ice cream


Apple strudel





Children's menu
Breaded steak with French fries



CHEF´S SELECTION
Salmon 8 islands : 17,50€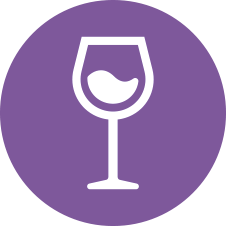 Garlic prawns: 10€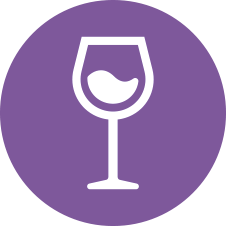 Control measures related to Anisakis in seafood

The seafood served in this restaurant forits consumption raw, or practically raw, has been subjected to a freezing procedure equal or less than -20° for at least 24 hours, in compliance with Real Decreto 1021/2022, de 13 de diciembre. Ref. BOE-A-2022-21681.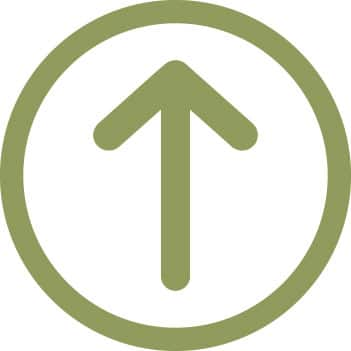 home
deustch
Suppen und Cremesuppen
Zwiebelsuppe, dazu überbackenes Brot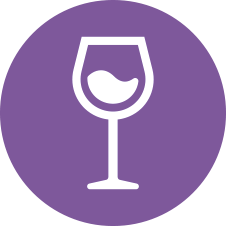 Cremesuppe aus Saisongemüse mit Käsecreme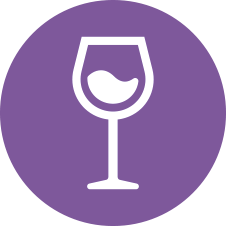 Vorspeisen
Griechischer Salat mit Joghurtsoße und Dill

Avocado-Timbale mit Garnelen

Taboulé (Bulgursalat), serviert auf Weizenfladen

Hauptspeisen
Entrecote vom Kalb mit Grillgemüse, Knoblauchkartoffeln und Pfeffersoße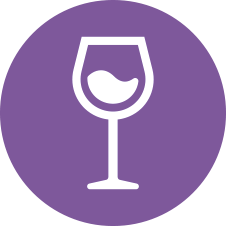 Entenbraten mit feiner Kräuternote und Honig-Sojasoße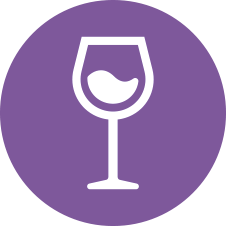 Gebratene Dorade mit kanarischen Kartoffeln und Paprikasoße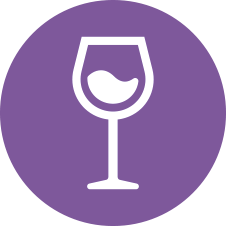 Lamm-Kebab mit Reis, Petersiliensalat und Humus




Vegetarische gericht
Gemüse Lasagne


* Wir haben glutenfreie Produkte für Sie
Desserts
Flan mit Karamellsoße



Joghurt-Käsekuchen


Früchtebett mit Mango-Sorbet


Eisbecher mit verschiedenen Eissorten


Apfelstrudel





Kindermenü
Hähncgenschnitzel mit Pommes frites



EMPFEHLUNGEN DES CHEFS
Lachs 8 Inseln: 17,50€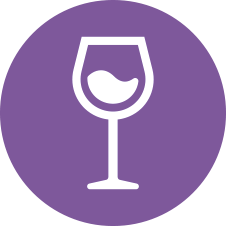 Knoblauchgarnelen: 10€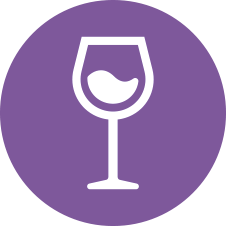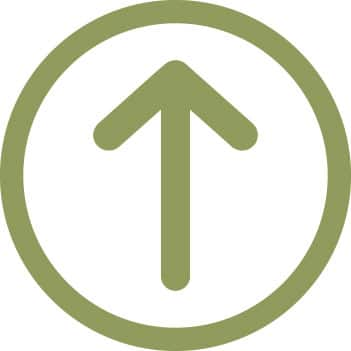 home