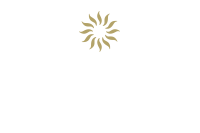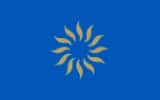 Bahia Principe Grand Coba
Enjoy an educational adventure where you can explore the exciting world of dolphins up close and personal. The Dolphinarium is exclusively for guests at Bahia Principe Riviera Maya Resorts.
Join us for entertaining show every day with the dolphins. Watch them leap high out of the pool and perform fun tricks all free of charge. For a more personalized experience, choose from various packages and access this magical experience without leaving the hotel.
- Dolphin Swim Program: Feel the thrill of flying over the water with these beautiful animals in an incredible "Foot Push" and interact with them while you learn how they communicate and everything about this species.
- Dolphin Swim & Ride: Take an exciting ride around our lagoon on a friendly dolphin enjoying the wonderful "Belly Ride." Swim side by side with your new dolphin friends and observe their graceful movements underwater with a diving mask.
- Dolphin Interactive Program: Enjoy interacting with a dolphin in a safe, fun way from a shallow platform. You can play with them and get a friendly kiss and handshake. You will make a friend you will remember forever.
- Trainer for a Day: Learn all about the world's most exciting job when you become a dolphin trainer for a day. Learn the basics of training, see the Dolphinarium from behind the scenes, swim with the dolphins and explore their world by diving into their waters.