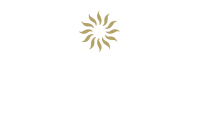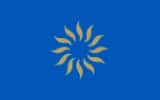 Bahia Principe Luxury Cayo Levantado
Relaxing in any of the three pools; one of them is featuring three outdoor Jacuzzis. Swim around the Honda Beach pool that blends into the landscape of the beach, framed by tall palms and views of the beautiful Caribbean Sea. To quench your thirst, swim up to our all-inclusive pool bar for a refreshing drink.
Catch some rays lounging on the poolside terrace or in the tropical gardens with beach umbrellas and recliners. For a shady escape, grab a hammock and swing under the palms and reed beach umbrellas. Don't move a muscle and order your favorite drink or fresh towels from the hammock service.
Join our instructors at the AquaGym for a water resistant aerobics class that will help tone your muscles in a fun and cool way. Try out the scuba diving equipment in the pool to test out your underwater skills.