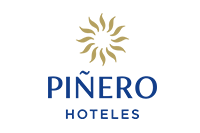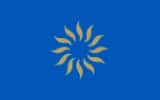 Things to do in Mallorca
Uncover the cultural beauty of Spain along the picturesque coast of the Mediterranean Sea. Spend your days relaxing by the turquoise waters or taking advantage of the vast cultural activity offerings found throughout the island.
Explore the Hotel
Get the complete Spanish experience and vacation within steps of the hotel. Lounge poolside surrounded by lush green gardens, or enjoy the natural beauty of the island located right at your fingertips.
Activities to check out the area
Travel the largest Balearic Island like a local, venturing from the most beautiful villages in the mountains to the mysterious caverns below the surface and find an activity that will leave you in awe.