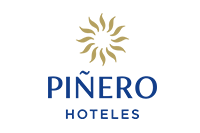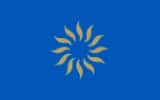 Eat and drink
Savor delicious meals in the comfort of the resort. Our exclusive buffet, just for guests, is always filled with mouth-watering options made especially for you.

WARNING:
we have a wide culinary offering with many different options. If you have any specific dietary needs, please consult the hotel before your arrival.
Bars
Add to the memories of your vacation with a beverage in your hand, surrounded by good company. Spend some time at our bars sharing fun moments together.