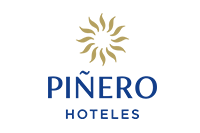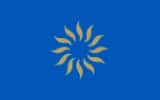 Hotel Piñero Bahia de Palma
Things to do in Palma
Live the Spanish experience as you take advantage of unique cultural opportunities along the white sand beaches and exciting city surroundings of the island.
Explore the Hotel
Just a quick walk from the hotel, visit the glorious Mediterranean beaches where the sky and sea blend together like soft watercolors. For a more adventurous day explore the beauty of Mallorca or feel the heartbeat of Spanish culture in Palma.
Activities to check out the area
Delve into the culture with a lively flamenco show or dip into marine wildlife face-to-face at the International Aquarium. Discover a world filled with activities for everyone and every interest.