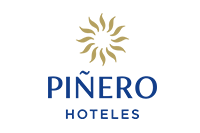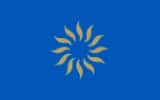 Hotel Piñero Bahia de Palma
Eat and drink in Hotel Piñero Bahia de Palma
Every adventure deserves a delicious treat. Add to each spectacular day in Palma with a meal custom made by you.

WARNING:
we have a wide culinary offering with many different options. If you have any specific dietary needs, please consult the hotel before your arrival.
Bars
Enter a world of leisure and excitement. Relax with a traditional cocktail as your children have fun in the mini club and you watch one of our entertaining shows.