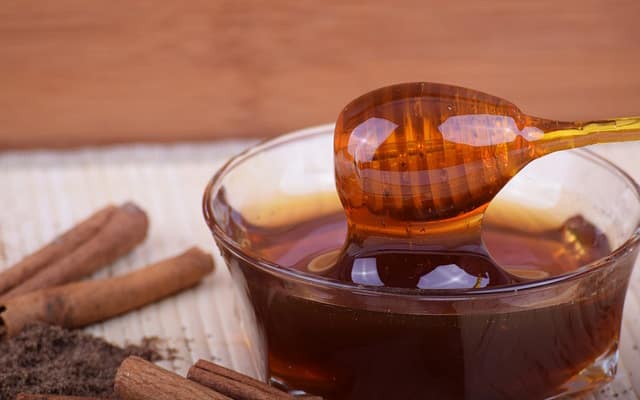 5 benefits of honey you didn't already know
This post is also available in:
Español (Spanish)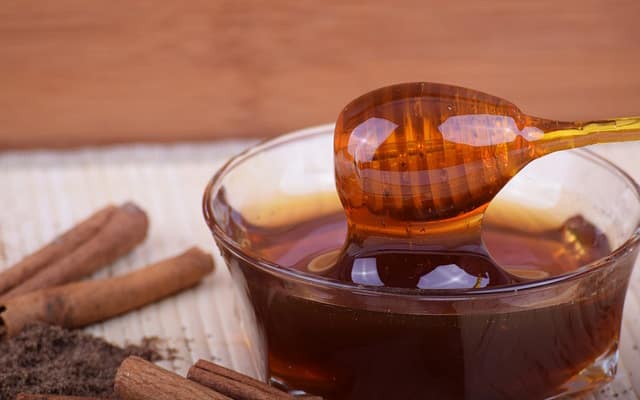 Sweet, soft and strong… We have all tried the syrupy taste of honey, some even use in their daily diets. It gives us a lot of energy and carries lots of benefits for the body. Honey is not only used in the kitchen, but also on our hair and skin as well. Does this come as a surprise to you? Below, we are going to let you in on all the benefits honey has on your skin so you can give yourself a gentle massage with this product.
1. Honey is an excellent natural exfoliant. Revitalise your skin by using this product in your normal face-cleansing routine. You will notice the difference right away! Feel the softness on your skin through the hydrating properties and number of vitamins and nutrients it contains. Your hair will shine for days!
2. Do you suffer from acne? Well then, honey will help with this. Gently apply this product to your face to reduce skin impurities and avoid the recurrence of spots and acne. Trust this excellent natural remedy, its results will certainly surprise you.
3. Enjoy all its benefits and hydrate your skin even more. Thanks to its numerous nutrients, honey is great for reducing wrinkles and the appearance of weathered skin. Give your face a lift and enjoy the freshness and elasticity your skin will gain with this excellent product.
4. Did you know that honey is great for your hair? Your hair will become stronger and more healthy-looking thanks to the hydrating benefits of this product. It is also very good for preventing dandruff. Enjoy soft and nourished hair with all the vitamins you need.
5. In addition to sporting lots of benefits for your skin and scalp, this product is also very beneficial for your body. We are sure you already know how good it is for alleviating flu symptoms and coughs but did you also know that is a good way to prevent bacteria and heal wounds?
Honey is one of the best cosmetic ingredients around as it is rich in vitamins. Can you imagine enjoying a nourishing massage on the beach? Try all our treatments on your next holiday and bring softness back to your skin. Look after yourself like you deserve!